The Altitude Café
I grew up in a home where everybody ate everything. If you tried something once and genuinely disliked it, that was okay, but to not try something at all just wasn't an option. On a day to day basis we ate like a lot of the country does, dal-roti-chawal-two sabzis… meals that centred around veggies and carbs, and we probably ate chicken or mutton a couple of times a week, maybe three. That's still how I still feel best, I've realized, when I'm eating home-cooked, largely vegetarian meals and supplementing with some sort of protein a couple of times a week. Any more, and my digestion feels less-than-optimal.
We probably started eating a little more animal protein when we moved to Delhi, because the kababs are amazing and readily available from absolutely everywhere, but also because culturally this is just a heavier-on-the-meat city. I remember conversations in school deriding the "ghasphoos" eaters, the vegetarians who were, it was implied, sentenced to a life of eating tasteless fibre, and who didn't know what they were missing out on. And yet suddenly, even in that same city, everybody around me is turning vegetarian.
It's hard to ignore the fact that increasingly our meat supplies are awful, and that unless you have a source for good, organic chicken or whatever your pick of protein is, the stuff can be pretty awful, and almost always guaranteed to be coming from places with extremely suspect feed, and extremely distressing farming practices. I've also been eating more and more vegetarian food recently, and while I haven't given up eating meat entirely, I feel best when I'm eating partly for fuel and partly for pleasure, and as it happens, that is more plant-based.
One of the things I've been trying to focus on is on balancing micronutrients as much as macronutrients, i.e. my vitamin and mineral intake. As important as the broad basic four that should be on your plate at every meal – protein, fibre, fat, and greens – micronutrients keep inflammation at bay and help in the function of all your system's little bits. Just eating the rainbow (and no, Skittles don't count), i.e. eating fruits and vegetables in a spectrum of colours, will ensure that you're ingesting a variety of different nutrients. Think, also, about texture. Processed food masks the real textures of ingredients, but when you're eating lovely not-fucked-with ingredients, it's a whole other sort of party in your mouth.
This week just past I had two really beautiful, vibrant, and colourful meals at one really lovely little café in Delhi's Meherchand Market and they were the highest points of the last seven days and and an exemplary example of the sorts of meals I just described. If you live in Delhi and think even a whit about where your food's coming from or how the chicken you're eating lived its life, you probably know The Altitude Store. The Altitude Café is their sister concern, a delightful split-level café that's a few doors down from their store. Like the produce they've been selling for years, their menu is very concerned with the provenance of its ingredients. Everything is organic, there are lots of greens and gluten-free options, there's bulletproof coffee and smoothies as well as frangipani tarts and Mason and Co. chocolate, and jars of pesto, sauerkraut, or bottles of chicken and vegetable stock to take home with you. Oh, and the ingredients for everything on the menu can be bought at the store next door, so if you're inspired by their truffled scrambled eggs, pop next door and take away some lovely free-range eggs to attempt your own at home.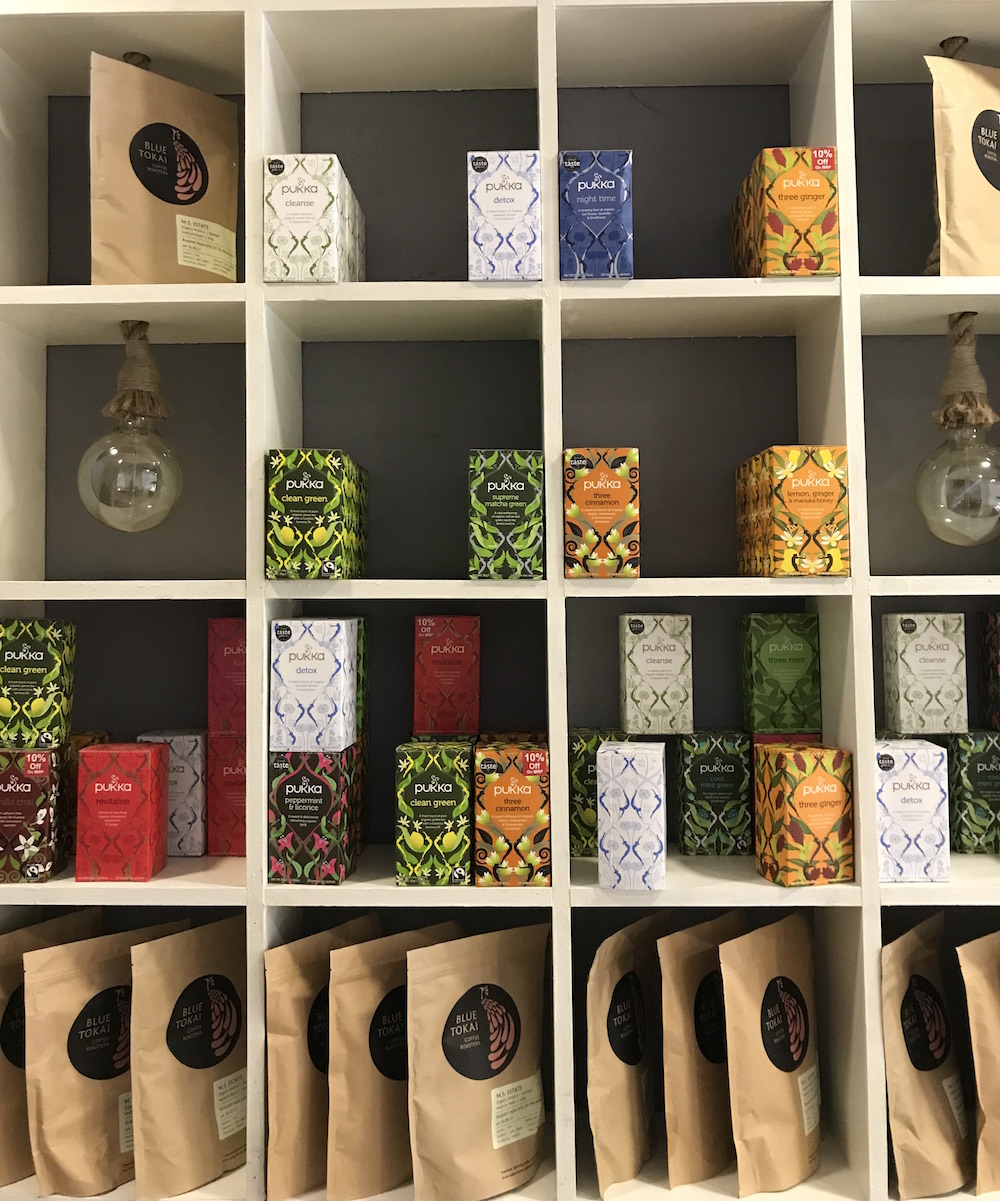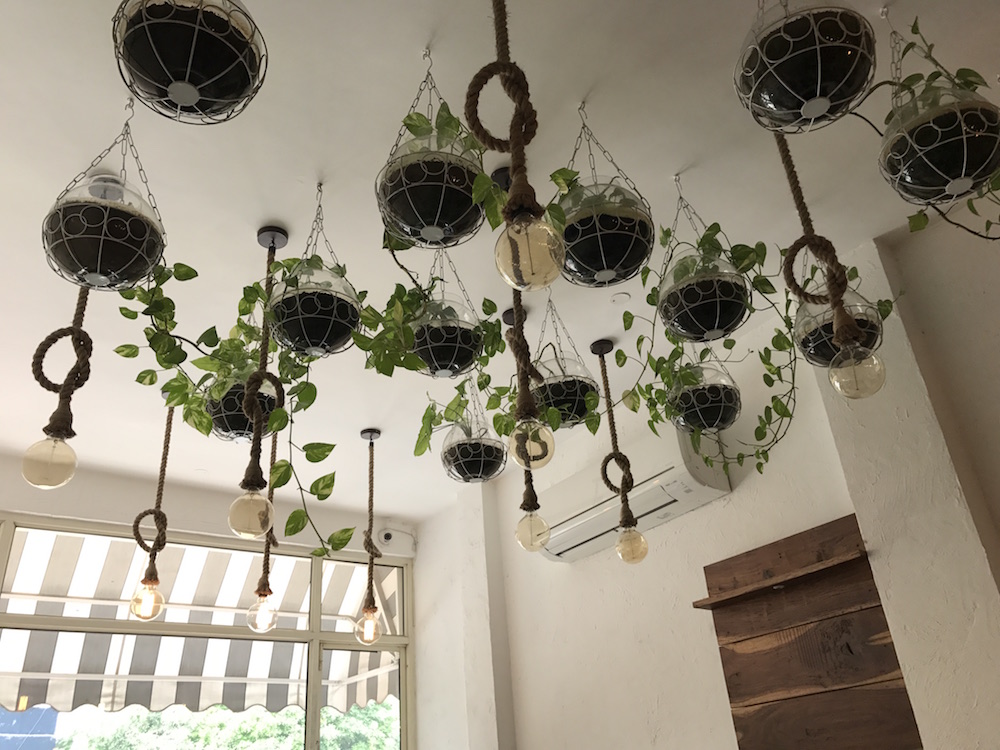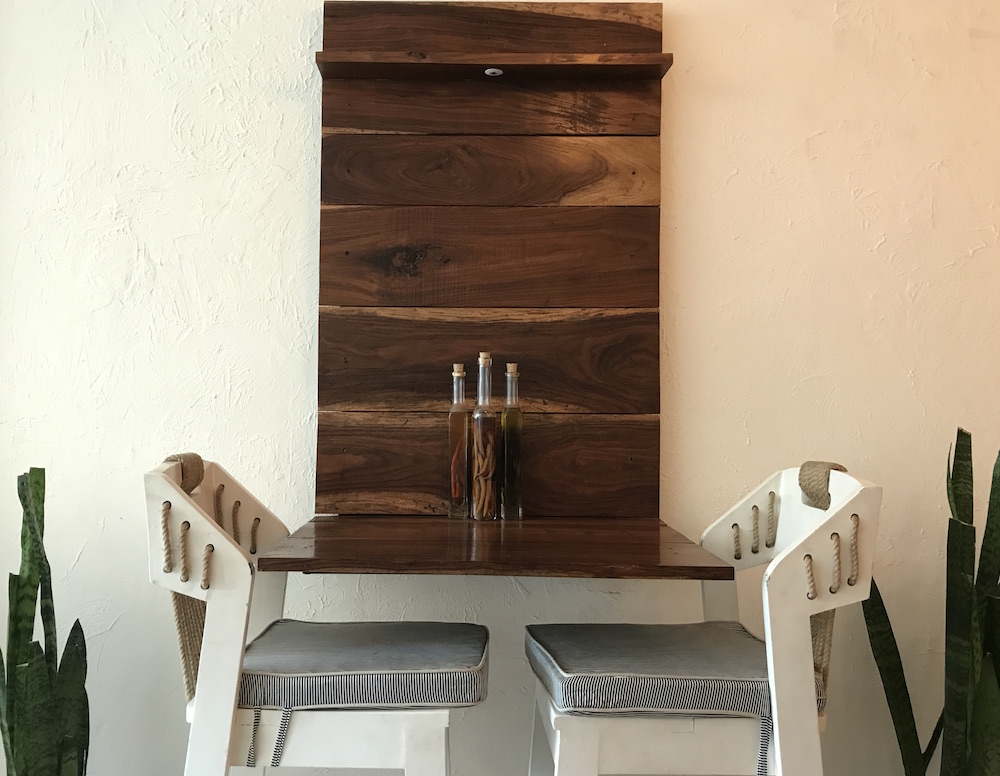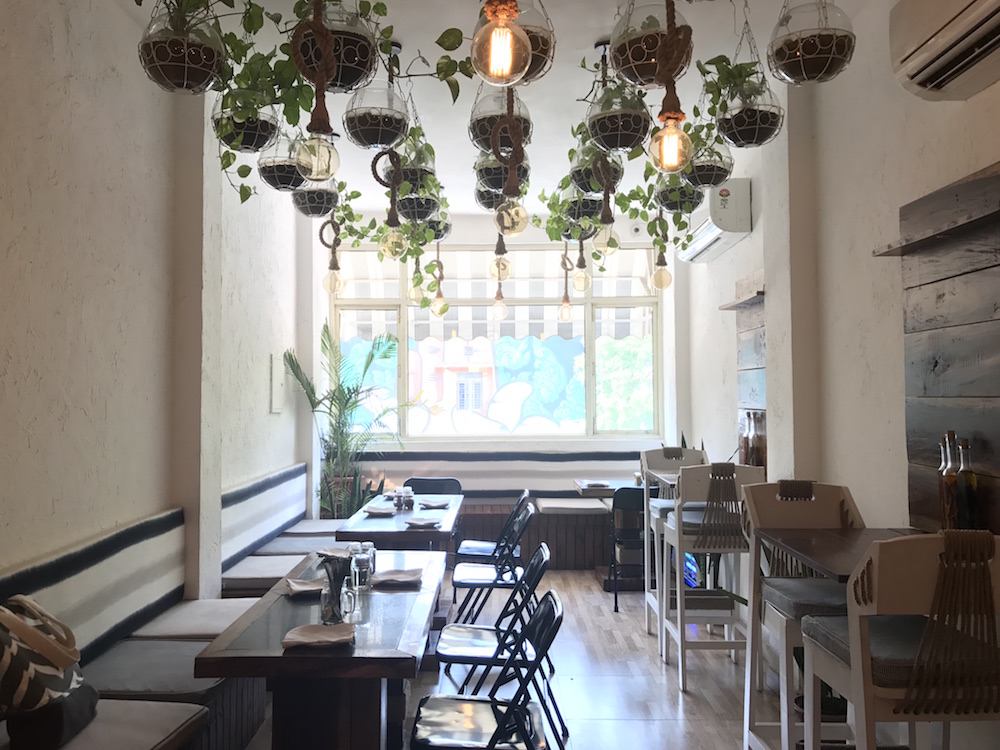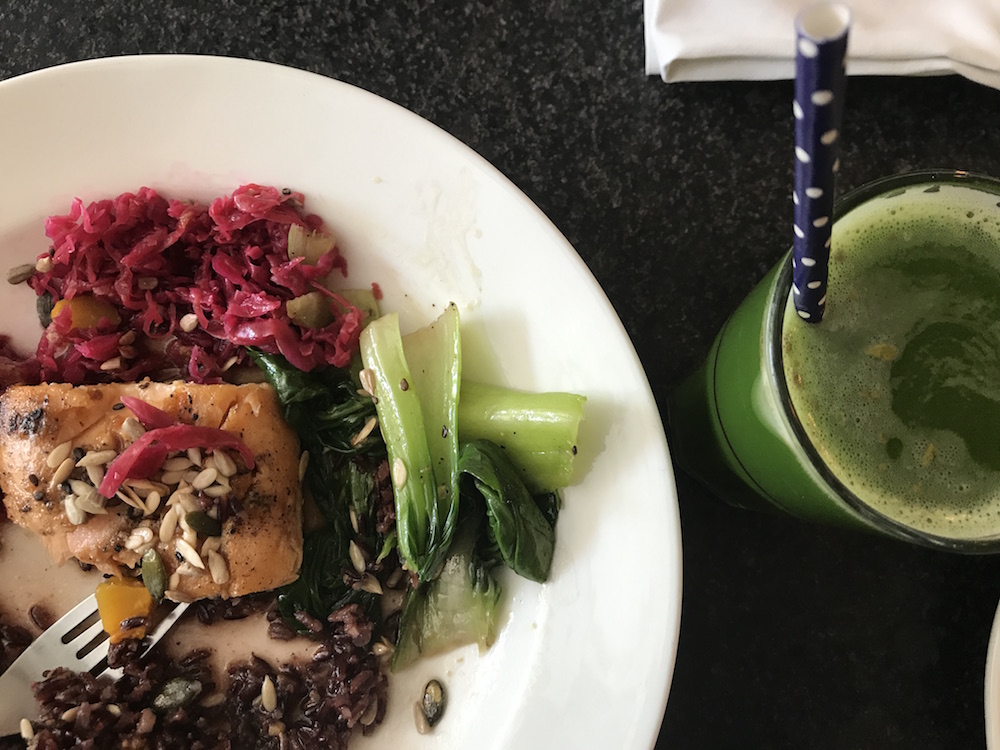 A gut health expert was a key part in putting together this menu, I was told, which is actually evident in how balanced most of these plates are. There's a dedicated breakfast section, as meal as a slightly heartier dinner menu which stars such delights as an ancient grains risotto or a pumpkin ravioli with brown butter (yum), but it's their bowls I'm obsessed with, one-pot meals that are a taste and textural treat. The Asian macro bowl is freaking delicious. You can have it as is, with tart, fuchsia sauerkraut, a sweet roasted pumpkin with sunflower seeds, lightly done pak choi dusted with sesame seeds, and black rice, or you can add Atlantic salmon for an additional protein hit (as I did). Either way it is wholesome and delicious. Service is lovely as well, and I went two days running because I was Jonesing hard for that nutty red rice, salmon and sweet pumpkin. It had everything; fat, fibre, protein and greens, and so much flavour to boot. I like their green goddess juice, which has cucumber, pineapple, greens and moringa powder, but there's a whole menu of smoothies, juices, and cool little drinks like a 'lacto-fermented ginger soda' (which I will be sampling on my next visit).
The Altitude Café is a real gem and destined to become a regular. Everything radiates with flavour and the freshness and vitality of their ingredients is evident. All culinary trends and food intolerances are catered for, but without any of the preciousness that sometimes results in menus that choose trend over taste.
Find The Altitude Cafe at 116, Meharchand Market, next to the Rod Anker salon.
Call 011-4905-0404.
Vandana Verma